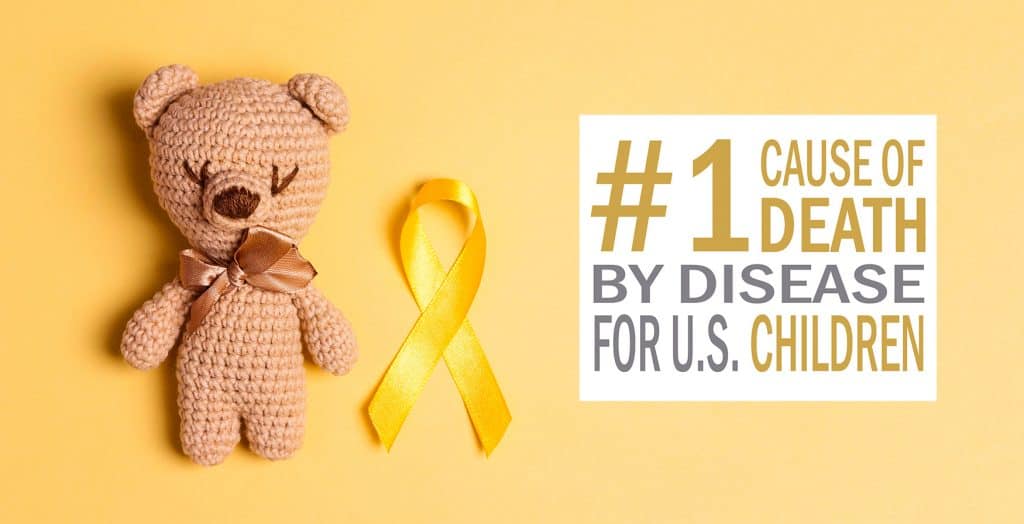 Childhood Cancer Awareness Month
September is designated to Childhood Cancer Awareness Month. Super Sam Foundation joins heroes in the fight, survivors, and cancer organizations around the world to spread awareness and raise money to support childhood cancer research.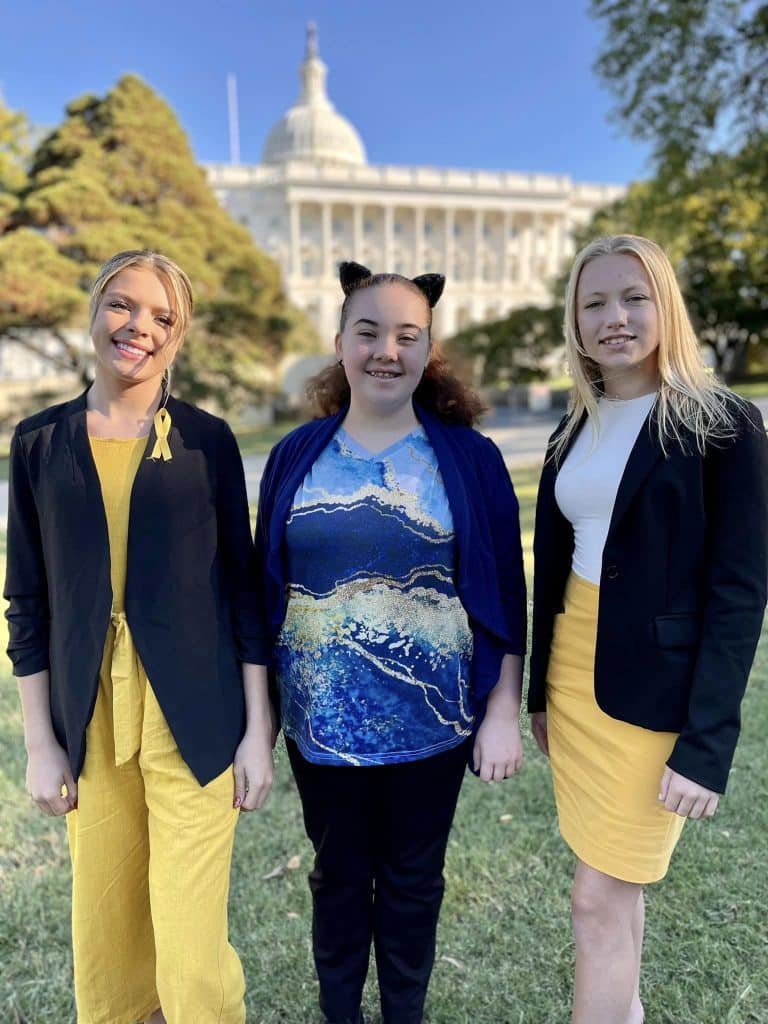 Super Sam Foundation has proudly attended and participated in events at CureFest multiple times. Traveling to DC to attend this national event is an experience of a lifetime. Networking with other childhood cancer organizations, listening to children in the fight, survivors and bereaved parents, lighting a candle and singing Amazing Grace in front of the White House, and attending forums are all in effort to strengthen the childhood cancer community and ensure our voices are heard.
We are always proud of our small-town community and the wonderful support we receive in Fulton, Missouri. We look forward to watching our Brick District "Turn the Bricks Gold" during the month of September. Many business owners decorate their storefronts in gold and the city hangs childhood cancer banners from the lamp posts. Several of our local businesses also serve as drop off locations for comfort pack items.
SSF concludes childhood cancer awareness month by hosting our largest fundraiser of the year! The Hope Gala is hosted the last Friday in September in the heart of Central Missouri where over 300 attendees enjoy a scrumptious meal, short program, participate in raffle drawings and bid on both silent and live auction items. Be sure to follow our Events page for more details! SSF will be spreading awareness through our Super September events.
Thank you to our sponsors