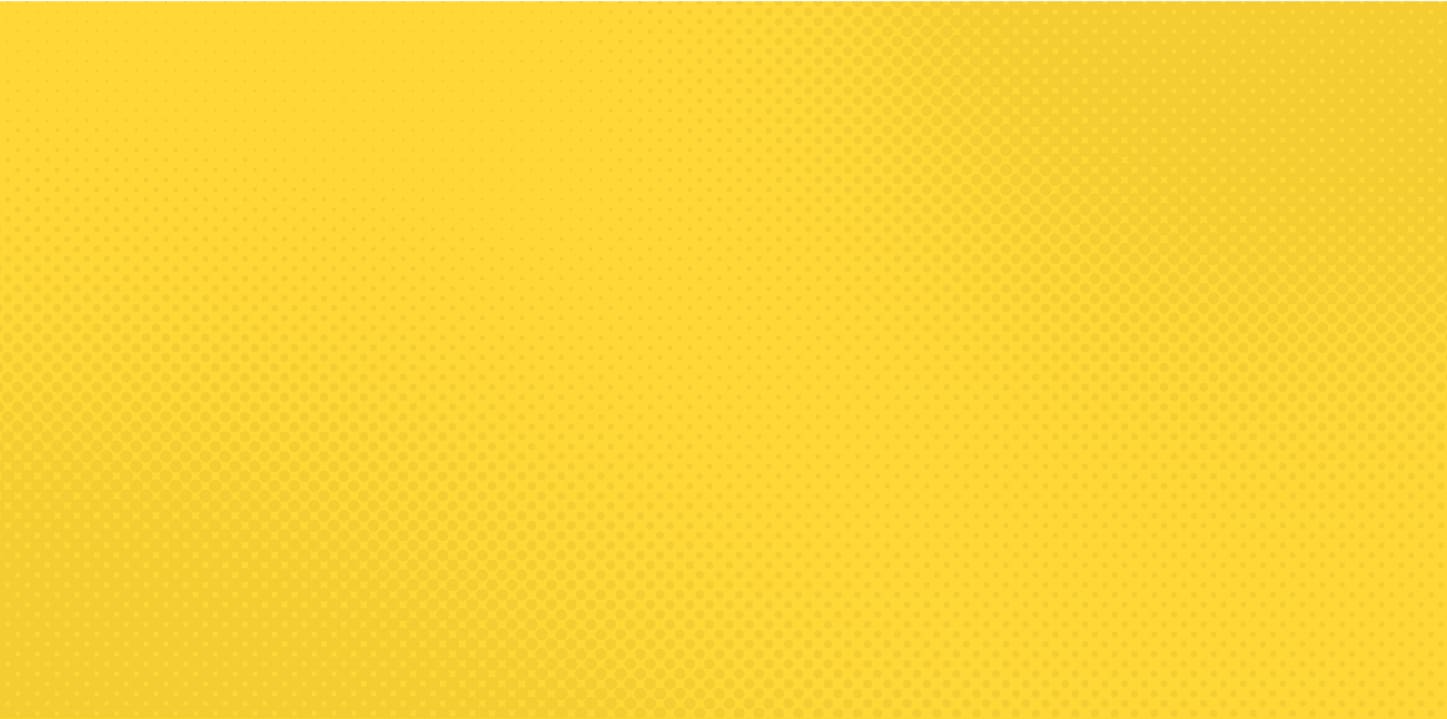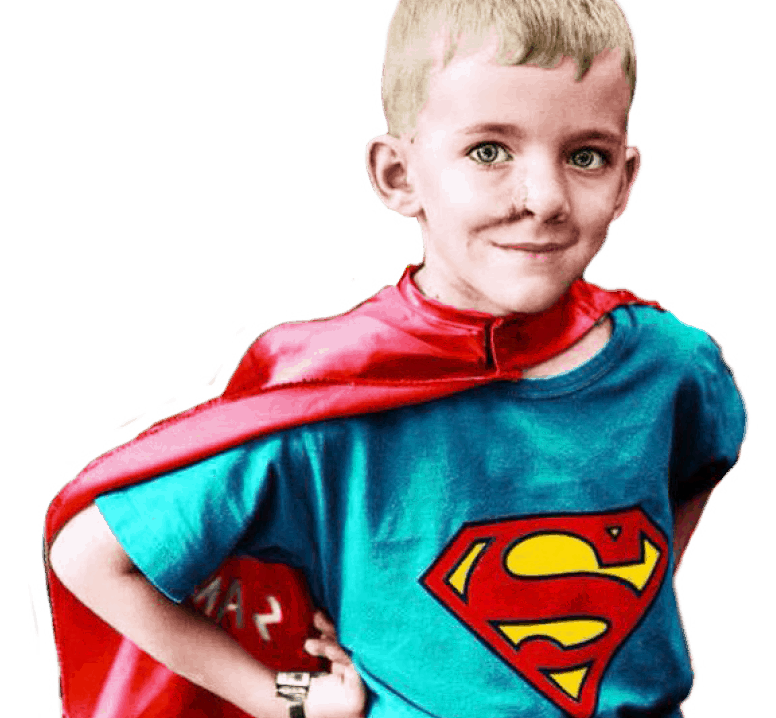 SAM'S MISSION
"To help all the kids."
Sam wanted nothing more than to take the pain away from All the Kids in their fight. He was always concerned for the kids around him, more than himself. It was his mindset that we are founded on today.

It was our final promise to Sam to fight for All the Kids. We will continue to fight by providing comfort, support, awareness and research to pediatric cancer.



- Cassie and Matt (Sam's Parents)
DONATE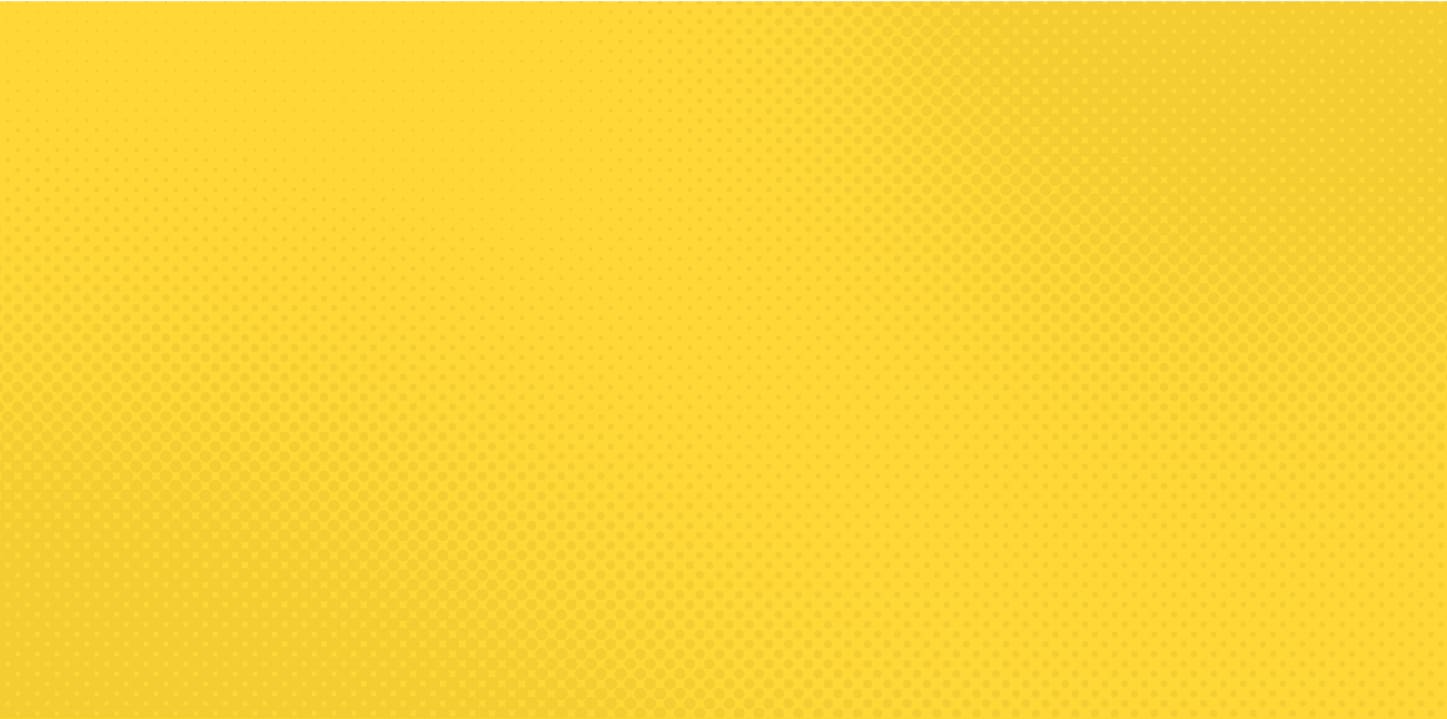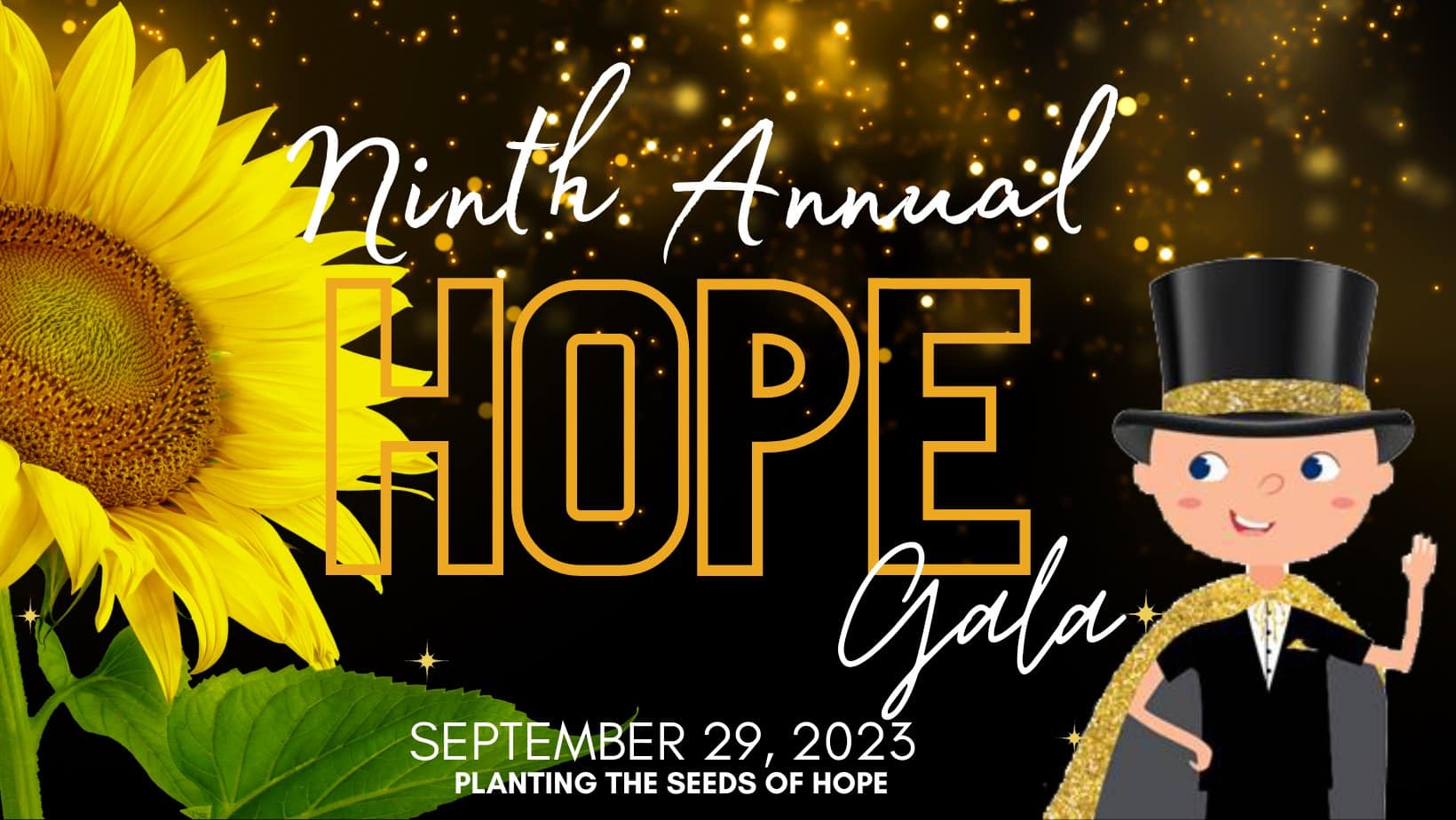 Join Us!
Friends and Supporters, everyday, we are Planting the Seeds of Hope, and we would like to celebrate with you!

It has been nearly nine years since we began Sam's wish to help "All the Kids." This year's event is, by far, the most meaningful as we share on the progress of the grants we have funded, the advocacy work that is making strides toward real change, and of course, awareness and support for Heroes in the Fight and their families.

Thank YOU for helping us keep this promise to Sam for the past 9 years. We recognize our mission is made possible thanks to our generous supporters that continue to show up for "all the kids."



- Cassie and Matt (Sam's Parents)
Reserve Your Seat Today
We are a 501(c)3 pediatric cancer foundation with a mission focused on raising awareness, funding research, and supporting families in the fight. We are determined to fight for All the Kids. Less than 8% of the National Cancer Institute's funding supports our kids in the fight of their lives. Sam's form of cancer, Rhabdomyosarcoma, receives much less than 1%. Please join our mission to fight for All the Kids through research, comfort, support and awareness.
#GreaterThan8
Thank you to our sponsors