Our Story
THE SUPER SAM FOUNDATION was founded to fund the major research gap in pediatric cancer.
This was our last and final promise to Sam… we promised to keep his mission alive and to do everything we could to help other kids be more comfortable. When Sam was in treatment for proton radiation, and we were half way across the country to receive the best treatment possible, he was missing his sister and daddy. He was sick, hurting and sad. He asked, "why do I have cancer?" I replied, "I don't know, but we are going to beat it." He asked "but not all kids do… why not?" With tears starting, I said "because the doctors need more money to find the cure, but they are trying super hard." Sam: "we can give them my piggy bank, would that be enough?" I explained a little more about government funding and how kids cancer only get 4% and how we wanted really badly to make that higher. His answer was simple "Maybe if we say Please." From that point on, "money for the doctors" was a regular topic of discussion. This is why our promise is to fight for All the Kids … research, comfort, support and awareness.
Super Sam Foundation is a pediatric cancer foundation focused on raising awareness, funding research and supporting families in the fight. We are a 501(c)3 pediatric cancer foundation with a mission focused on raising awareness, funding research, and supporting families in the fight. We are determined to fight for All the Kids. Less than 4% of the National Cancer Institute's funding supports our kids in the fight of their lives. Sam's form of cancer, Rhabdomyosarcoma, receives much less than 1%. Please join our mission to fight for All the Kids through research, comfort, support and awareness.
Help Us Reach Our Goal
The Super Sam Foundation has a goal to fund at least one research grant each year. The rest of the funds we raise will go to support the children we refer to as Heroes in the Fight by providing Super Sam Comfort Packs. To the Families in the Fight, we will send Ava's Avengers Sibling Support Packs and Super Caregiver Support Packs. These comforting and practical gifts are already being used to "help All the Kids."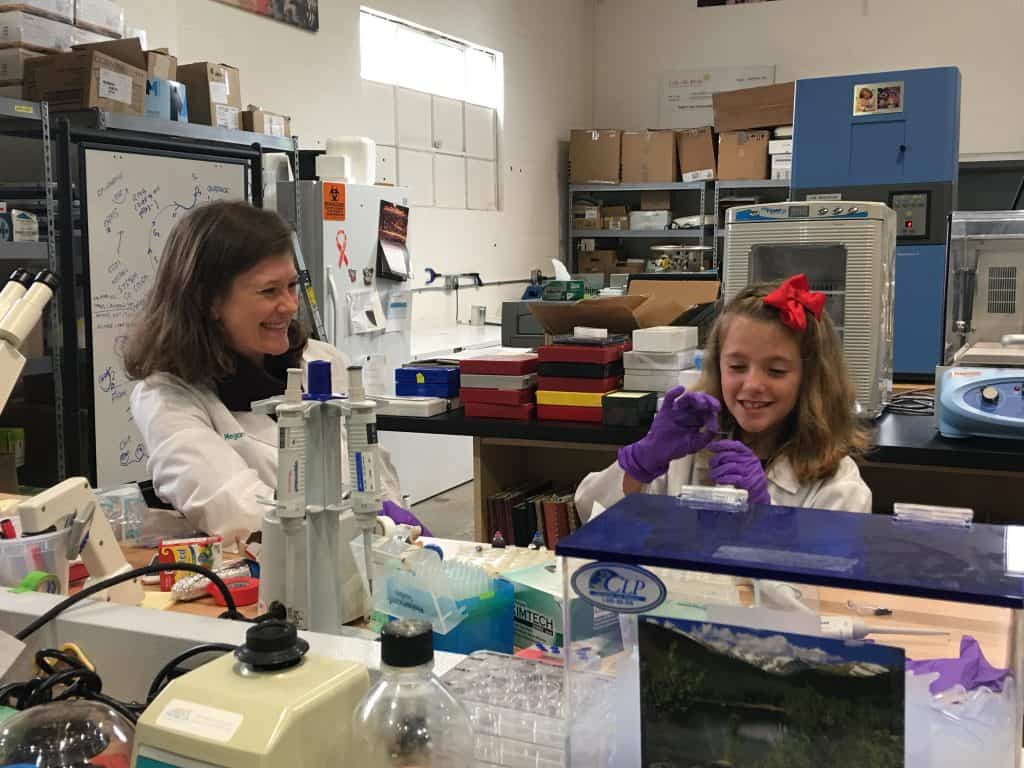 Our Team
Board of Directors and Advisory Council
Cassie Santhuff
Co-founder and President
Matt Santhuff
Co-founder
Lindsey Hux
Executive Director
Debbie Bruns
Treasurer
Heather Harrison
Secretary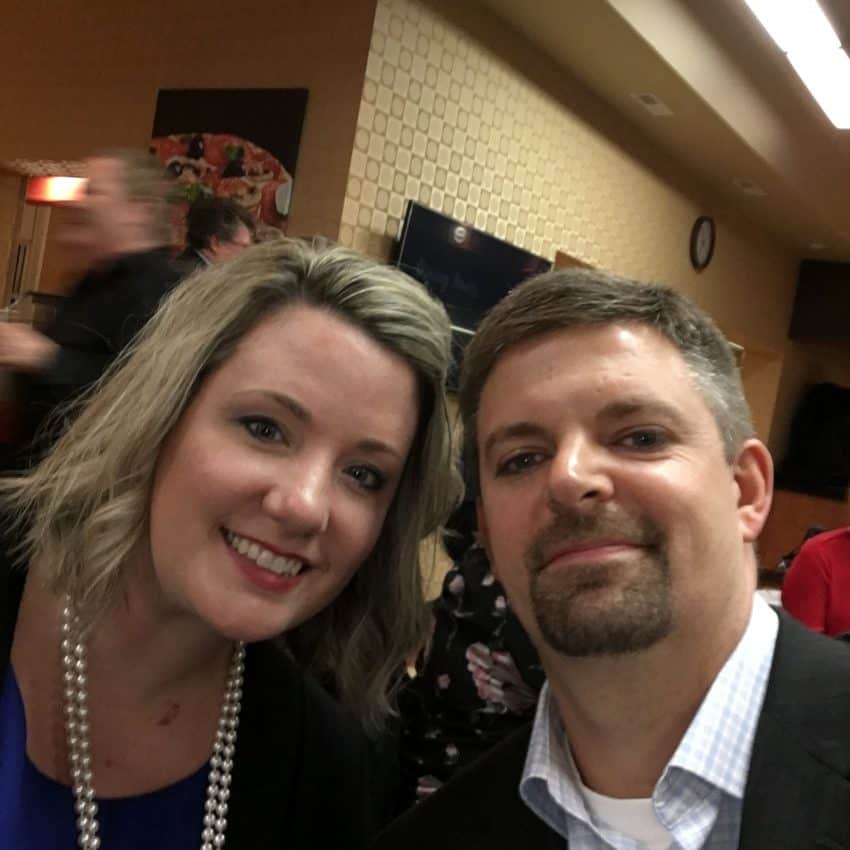 Cassie & Matt Santhuff
Kelly Nickelson
Melanie Czeschin
Emily Twillman
Chelsey Flynn
Martha Wayne
Gloria Emanuel
ADVISORY COUNCIL
Krystal Stegemann
Sara Jeffrey Borcherding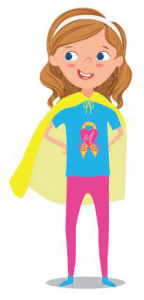 Ava
Ava Santhuff, 13, of Fulton, MO, is active in volleyball, swim team, church youth groups, and the Super Sam Foundation. Ava has been finding her way through the works of the Foundation; channeling her grief into action as she remembers her twin brother, Sam, and his mission. Ava has also given life to her own mission of supporting the siblings. Ava has found her voice as an experienced advocate for the fight against childhood cancer.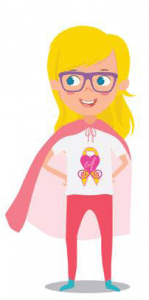 Adeline
Adeline Nickelson, 12, of Fulton, MO, enjoys crafting, swim team, band, church youth activities, and has always been an active member in Ava's Avengers. Adeline is quick to think of new ideas to support the community of cancer families, raise awareness, and help further the mission of the Foundation. Adeline's unique ability to be truly aware of long-reaching effects of cancer fuels her determination to fight with Ava's Avengers.
Youth Ambassadors
In 2019, SSF added a new Youth Ambassador Program to allow local youth the opportunity to use their voices while channeling their fear, pain, and anxiety by putting HOPE into action.
Their first task was a trip to Washington, D.C., to advocate for increased funding in the fight against childhood cancer. Each youth had their own personal story to share with our national leaders.
This passionate group has continued to use their voice, spreading awareness at local schools, helping with holiday fun packs for children in the hospital, and more!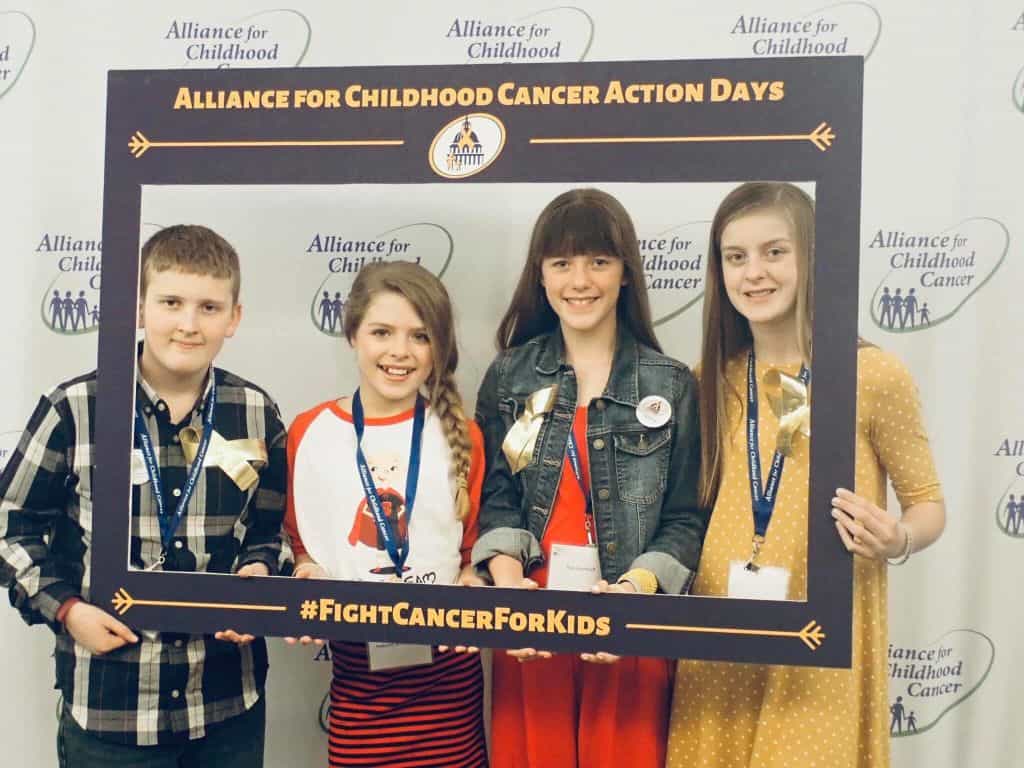 Thank you to our sponsors