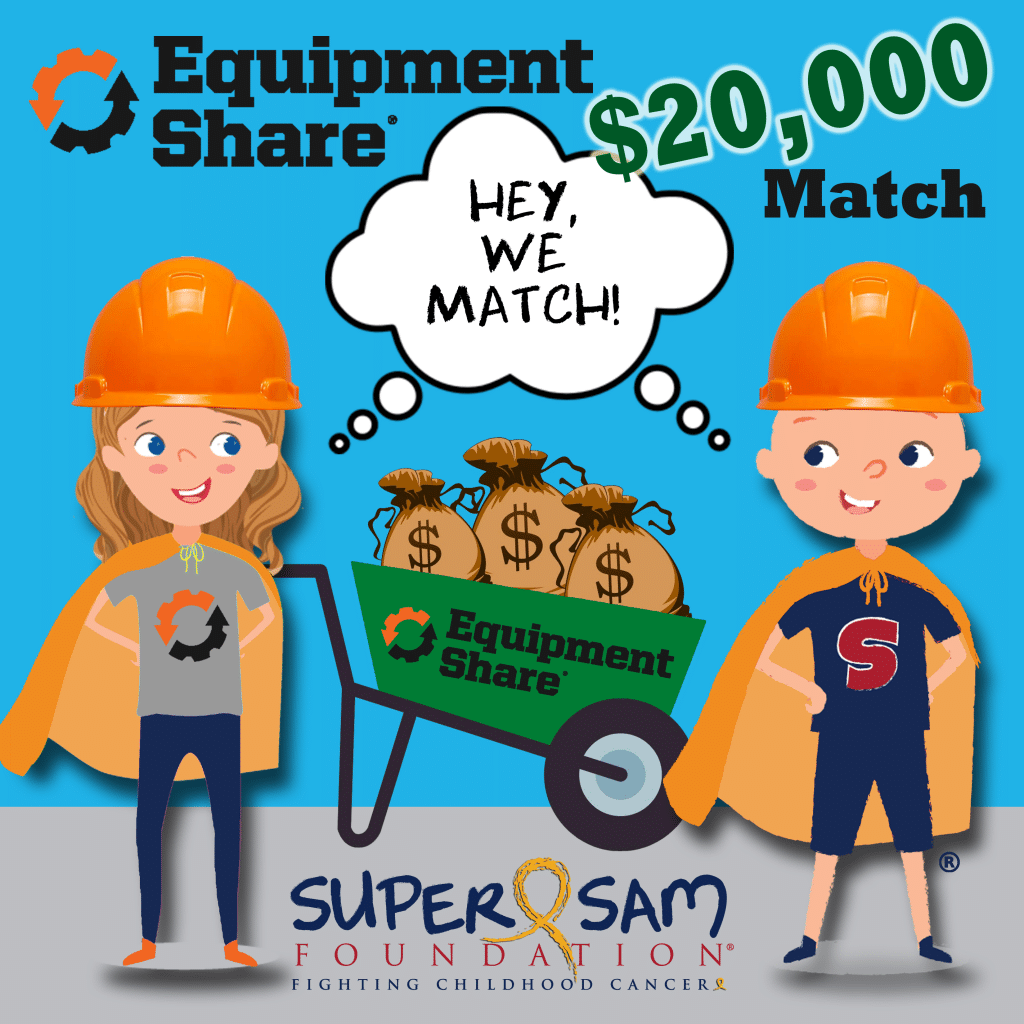 2021 Equipment Share $20,000 Match:
Giving Tuesday – December 31, 2021
Equipment Share will match donations made to Super Sam Foundation up to $20,000! Click Donate to help us reach our year end goal and continue supporting "all the kids".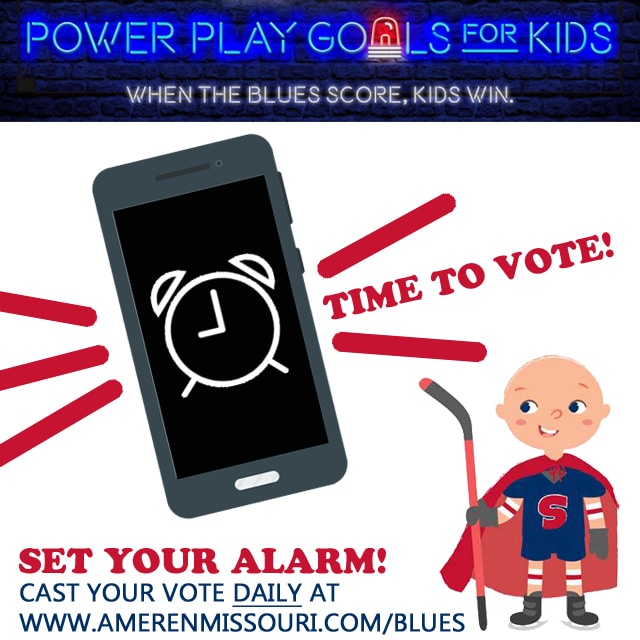 POWER PLAY GOALS FOR KIDS
AMEREN MISSOURI
December 1, 2021 – January 31, 2022
We need your help to VOTE DAILY for Super Sam Foundation!
Ameren Missouri and the St. Louis Blues are hitting the ice to score big for local kids!
Each time the Blues score a power play goal during the 2021-2022 regular season, Ameren Missouri will be donating $500 to one local kids charity. But which one? Super Sam Foundation has a shot at winning the jackpot and all we need is you to vote daily using the link below!
Upcoming Events
2021 Equipment Share $20,000 Year End Match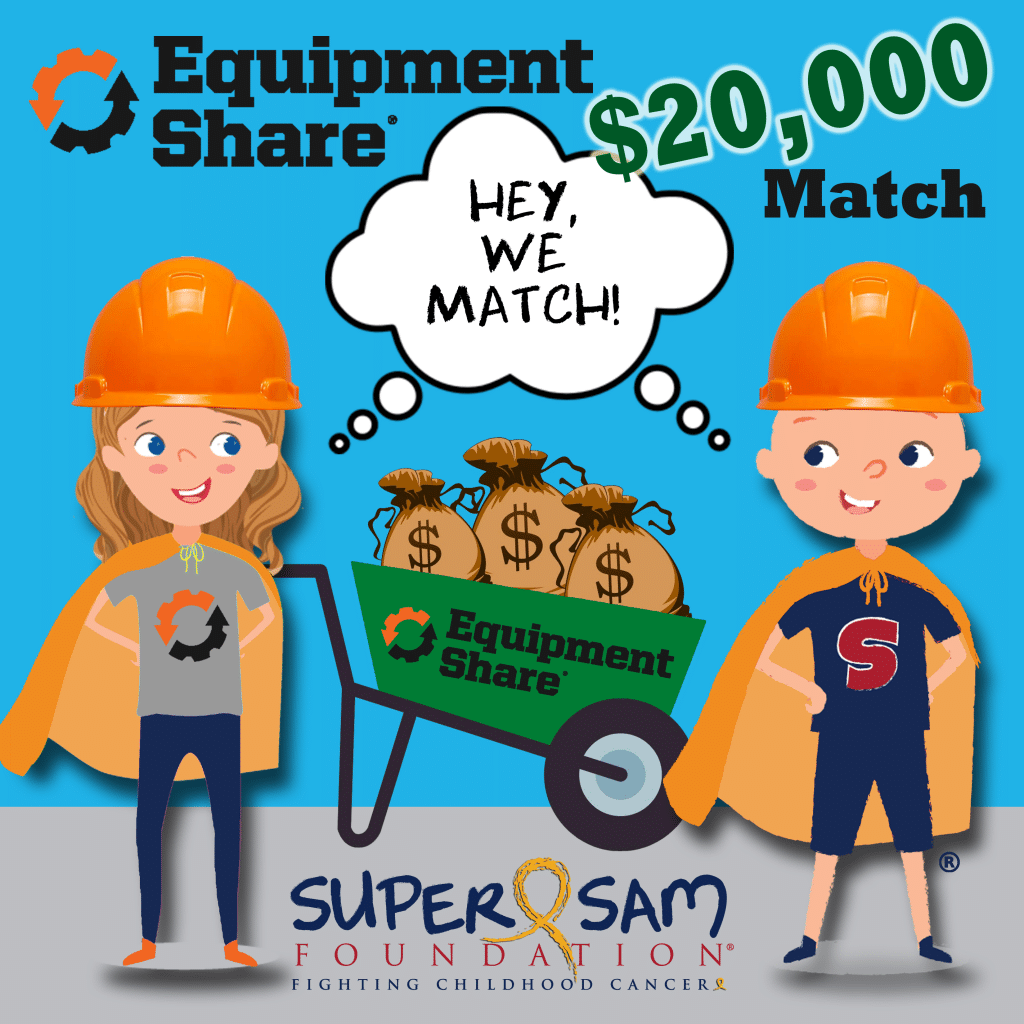 Power Play Goals for Kids | Ameren Missouri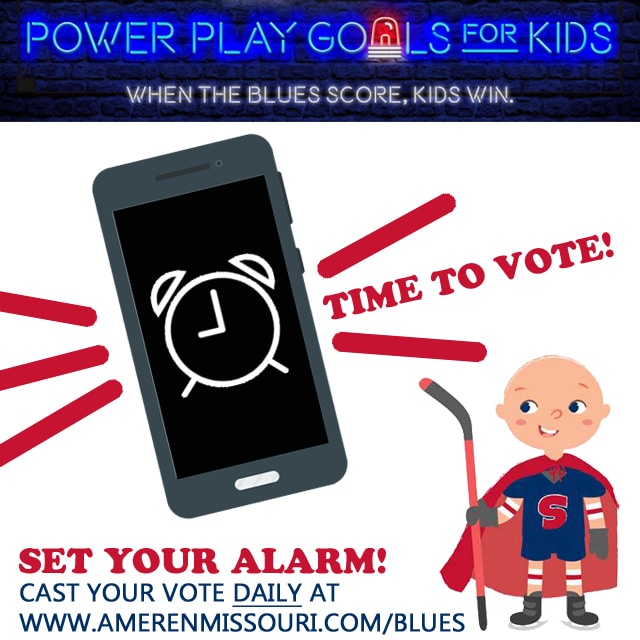 Thank you to our sponsors